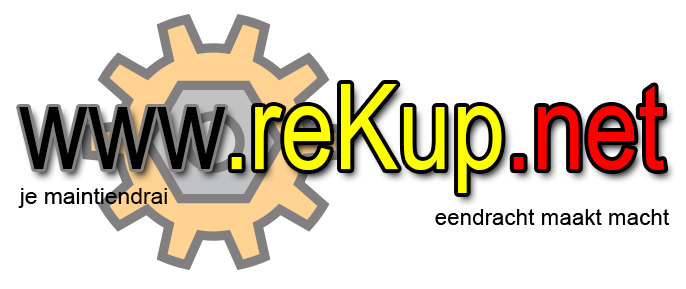 tweedehandse, gereviseerde en nieuwe
Auto-Onderdelen
Zoek via slechts 1
formulier
onderdelen voor uw auto in gans Belgie en omstreken bij de +666 contacten van www.reKup.net.

secondhand, recondtioned and new
Car-Parts
Search with only 1
form
parts for your car in Belgium and beyond, amongst +666 contacts from www.reKup.net.

Pièces Automobiles
d'occasion, reconditionné et neuf
Cherchez avec 1
formulaire
des pièces pour votre voiture, en Belgique et environs, chez +666 contacts de www.reKup.net.
---
Deze virtuele auto-onderdelen-site is een (gratis) initiatief van Erwin Obourdin

* RPR Antwerpen BE0631705867 *